About Us
MEDİKARE DIALYSIS has been founded in September 1998 and with the years passed, it increased its capacity and is currently giving service to its customers in 3 dialysis centres.
We are aware of the fact that human is the most valuable of all creations and in the light of universal norms, we are working with an understanding focused on the happiness of both our patients and employees. By the experience and up to date scientific approach we obtained in years, we continue our way targeting the best all the times.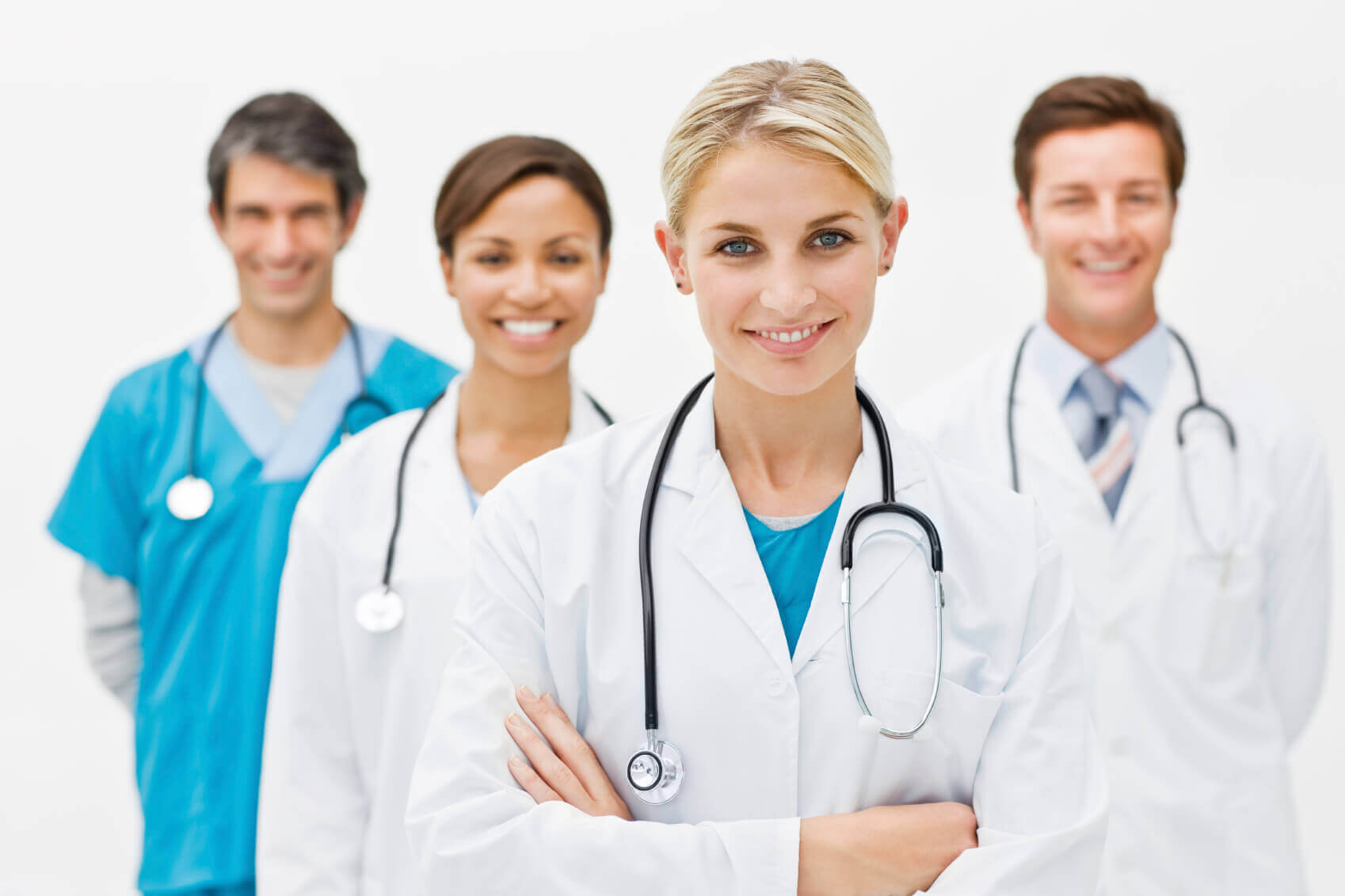 Our Mission
We exist in order to serve our renal failure patients requesting health service with quality standard reasonable and reliable dialysis service within the framework of patient oriented understanding we are supposed to comply with in terms of the related regulation.
Our Vision
To be a highly demanded centre in dialysis treatment which is; ever improving to give service in international standards, open to innovations, working ethically and scientifically with an institutional team.
İlke ve Değerlerimiz
Sağlık hizmetlerimizi evrensel tıbbi ve etik değerlerin bilincini ve sorumluluğunu taşıyarak sunmak.
Hastalarımızın ihtiyaç ve beklentilerine uygun hizmet sunmak.
Hastalarımızın ve çalışanlarımızın beklentilerine ve mutluluklarına odaklı hizmet anlayışı benimsemek.
Hastalarımızla, çalışanlarımızla, tedarikçilerimizle ve toplumumuzla ilke ve değerlerimiz çerçevesinde güven ortamı oluşturmak.
Takım ruhu içinde başarılarımızı takdir ederek, sorunların oluşmasına fırsat tanımamak, çıkabilecek sorunlarda ise çözüm odaklı davranmak.
Sağlık hizmetlerimizi, zamanında ve uyulması gereken tüm sağlık standardlarına uygun olarak, birbirimizi yücelterek ve destekleyerek başarıyla sunmak.
Başarıya odaklı sağlık hizmeti sunumumuzu, günün koşullarına uygun en gelişmiş teknolojiyle sürekli geliştirerek sunmak.
İnsan sağlığı gibi hayati bir öneme sahip bir alanda hizmet sunmaktan dolayı, büyük sorumluluk gerektiren bir konumda olduğumuzun bilincinde olarak hizmet vermek.
Çevre ve toplumumuzun için büyük öneme sahip bir hizmet sunduğumuzun bilincinde olmak.
Organizasyon Şeması